1992[EJ3]
July 22: Debuted with the album Bingo!
December: First single, Ai ga Areba Daijoubu (All You Need is Love), selected and released as the theme song for the movie Yamai ha Ki Kara:
Byoin e Iko 2. The song was a 17-week hit,
posting sales of 112,000 copies.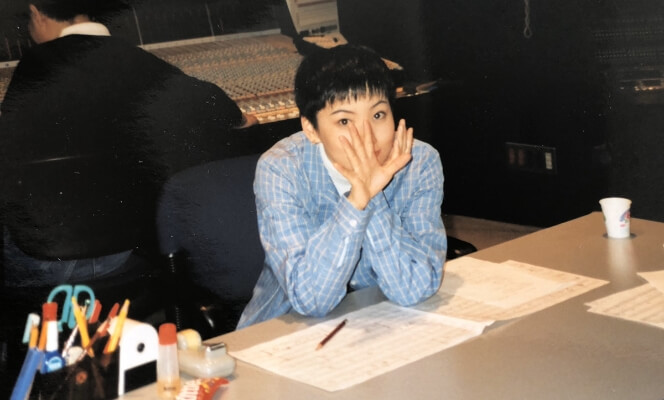 1993 to 1995
An unknown at the time, Kohmi Hirose was selected by Alpen, a newly established company, for a corporate promotional song. The song, her third single, Romance no Kamisama (God of Romance), became a big hit, selling approximately 1.75 million copies on the Oricon charts. With this hit, Kohmi's name recognition spread rapidly.
Kohmi has produced hit winter songs nearly every year since, including Shiawase wo Tssukamitai
(I Want Happiness) (1994), Gerende ga Tokeru Hodo Koi Shitai (Love Until the Snow Melts) (1995), promise (1997), and Manatsu no Kaerimichi (Summer Road Home) (1997). Her string of winter hits has led to her becoming known as the Queen of Winter.
The tie-up with Alpen that led to Kohmi becoming the Queen of Winter ran from 1993 to 2002, and again from 2007 to 2016.
In addition to his singing activities, she also began directing music for TV dramas, movies, and musicals, as well as writing and producing songs for many artists.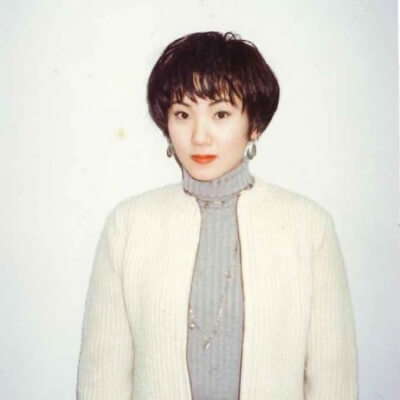 1998
●Best-selling album, Kohmi Hirose THE BEST Love Winters, sells 2.4 million copies. In the same year, the album won the 13th Japan Gold Disc Award for Pop Album of the Year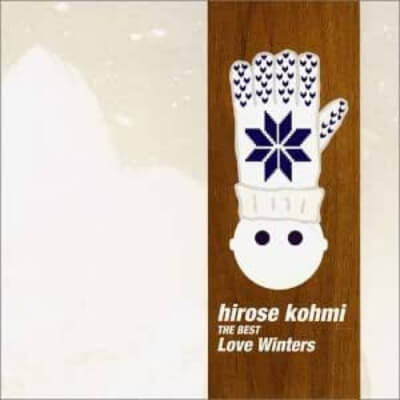 1999
●Opening of the Kohmi Hirose Music School, headed by the artist herself. The school advocated her own unique methods under which the school provided voice training and vocal lessons.
She was also named a visiting professor at Fukuoka Jogakuin University.
2002
●First-ever live concert, Kohmi Hirose Winter Collection 2001-2002 commemorating the 10th anniversary of her debut.
She also held her first concert in the Budokan. Tickets sold out immediately for the much-anticipated concert.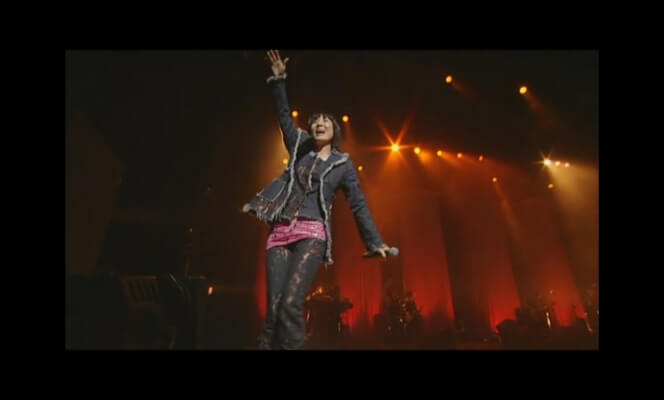 2009
●Kohmi Hirose was one of the first Japanese artists to set up a Twitter account, thanks to the recommendation of her friend Kazuyo Katsuma. Kohmi became the first major Japanese artist to hold a concert on Twitter, leading to her being dubbed, Queen of Twitter. At the time, she became famous for naming the Twitter logo "Hughie Heehee[EJ4] ," and she produced songs such as "Viva☆Hughie Heehee" and "Viva☆Akihabara."
●In December, "Viva☆Best," which included the Twitter concert, was released as a PC distribution-only album.
●Co-authored Tsunagaru Chikara (The Power to Connect) with Kazuyo Katsuma, released in December.
2010
●In October, Kohmi Hirose visited the snow slopes for the first time on location for NHK's SONGS program. During the broadcast, the Queen of winter confessed for the first time that didn't really like winter.
●In May, she launched Friday Kohmi, a broadcast on the video-sharing service Ustream. Friday Kohmi became a live program with a variety of guests, and was well-received for its music and talk.
●In October, Kohmi Hirose Radio de Foro~mi (Radio Kohmi Hirose) began, which was Kohmi Hirose's first regular radio program on a national network (aired on Nippon Broadcasting System, Inc. and 35 other stations nationwide).
●In November she performed in Weekly ASCII Live! GOLD, an event held in Akihabara and sponsored by Weekly ASCII. She wrote a serialized column in the Weekly ASCII magazine titled, Kohmi Hirose's Akiba Onna e no Michi (The Road to Becoming an Akiba Woman).
●Performed in Kohmi Hirose x Kurayami Shokudo ~the dinner show~" (Challenging music x kurayami) in December. She sang Don't Go Away, accompanying herself on the piano and wearing an eye mask.
●In December, she appeared in the Nippon Broadcasting System program, Kenichiro Mogi and Kami Hirose's Radio de Zubari! New Year's Eve Special! ~Jump to a brighter future! ~.
2011
●Released charity song Egao no Megamisama (Goddess of Smiles), written to support victims of the Great East Japan Earthquake.
The song included the performance of a 120-member chorus (Friday Kohmi Chorus).
●In April, Kohmi began a music class on TV Asahi's Daimei no Nai Gakkai (Concert with No Title).
●Published the books Kyo Kara Uta ga Umakunaru! Hirose Kohmi no Utaikata Kyoshitsu (Kohmi Hirose's Voice Lessons) and Zettai Onkan no Doremichan (Doremi With the Perfect Pitch).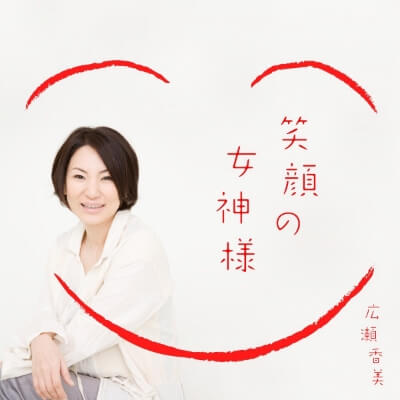 2012
●Kohmi Hirose named music director for NHK Educational Television's Shumi Do Raku: Dare Demo Uta ha Umaku Naru! Hirose Kohmi no Vocal Lesson (Kohmi Hirose Vocal Lessons)
2013
●In April, Kohmi Hirose was named music director for Kohmi Hirose Music with
●In December, she was named music director for NHK Educational Television's Shumi Do Raku: Mezase Karaoke O King, Hirose Kohmi no Vocal Lesson Part 2 (Karaoke King: Kohmi Hirose Vocal Lessons Part 2)
●Published the book Koi mo Shigoto mo Suteki ni Kagayaku Hanashikata (Speak Beautifully for Work and Love).

2015
Established the Kohmi Hirose Chorus. The song, Saiko no Ending wo Tomo ni (A Perfect Ending Together), was performed as the choir's theme song.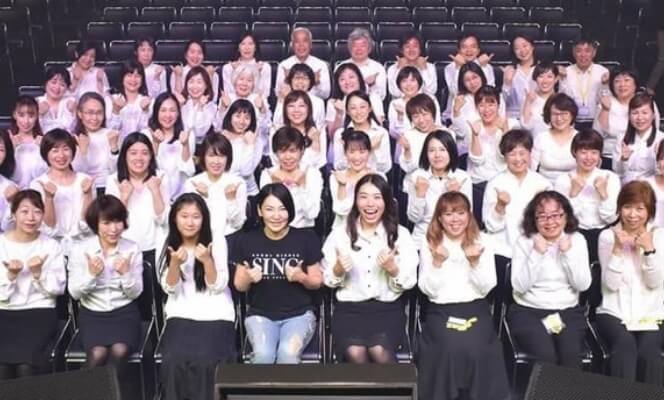 2019
●In May, Kohmi Hirose won the SNOW AWARD & CONVENTION 2019, SNOW Cultural Merit Award in the artist category.
●In September, Kohmi Hirose performed as Kohmi Hirose with C2 Kikan 1MYB (Daiichi Ongaku Yugeki Butai in Chinjuu) 2019 in Sasebo Chinjuu Special Opening Live, a concert commemorating the 130th anniversary of the opening of Sasebo Chinjuu Office and Sasebo Port. She caused a stir when addressing the admirals as "Oi Oi Kun" and commented that the audience use of penlights during the performance was not only polite, but also cute.
●In December, Kohmi Hirose launched the Official Kohmi Hirose YouTube channel
https://www.youtube.com/c/%E5%BA%83%E7%80%AC%E9%A6%99%E7%BE%8EOfficialYouTubechannel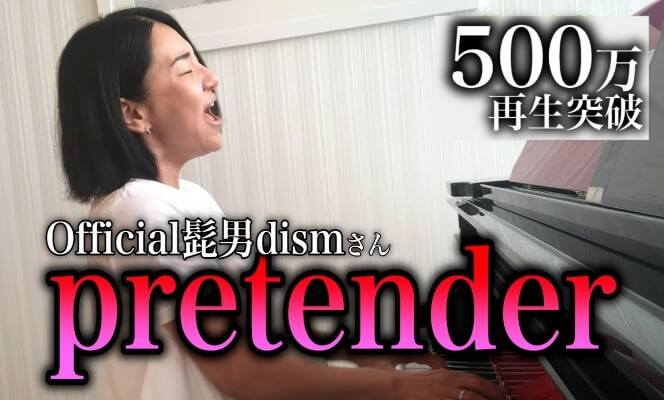 2020
●Posted a series of Kohmi Hirose Sings XX on her own YouTube channel. The series drew an enormous response for her uninhibited performances, and channel subscribers exceeded 430,000.
●Her, "I Tried Singing XX" series has been well received, and she has appeared on numerous television programs.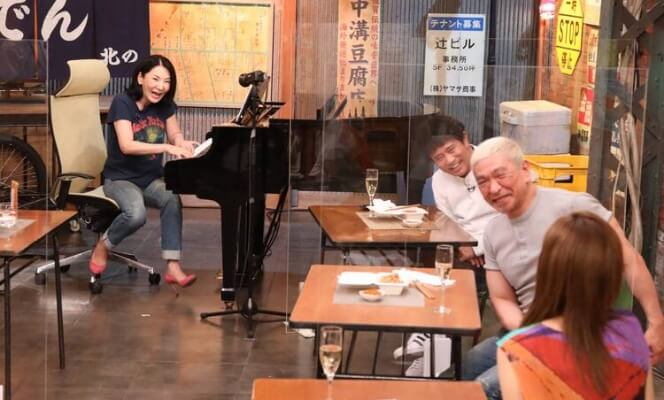 ●Released the album, Utatte Mita Utawarete Mita (I Tried Singing), featuring improvised songs from her YouTube channel and TV show.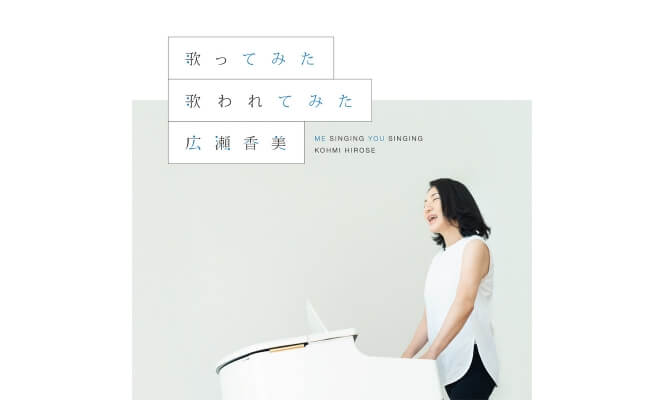 ●Released an entire live performance on the last day of Winter Tour2020 SING concert tour for free on YouTube. Full-length video of the concert released for sale on SD card, a first-ever for Japan.
●Performed as a special guest in the promotional video for Toki no Tabibito: Reiwa Yukari no Chi/Dazaifu no Uta (Travels in Time, Land of Reiwa: Song of Dazaifu) , a song used as a promotional song for her hometown of Dazaifu, Fukuoka Prefecture.
●Performed Hoero Lions LIONS 70th Version (Roar, Lions!) for the Seibu Lions; played as a cheerleading song during the season.
●The fleet collection album Kankore: Admiral's Good Time reached No. 1 on the Oricon Charts.
2021
●Appointed as a hometown ambassador for her birthplace, Nachikatsuura-cho, Wakayama Prefecture.
●Served as music director for the music in the new NIVEA Kao Summer NIVEA TV commercial.
●Selected as a performer for the year-end Jumbo Lottery commercial. Her singing of Jumbo – Jumbo – Jumbo became a big hit.
2022
●Released Kimi ni Serenade (A Serenade for You), which was chosen as the broadcast theme song for TV Tokyo's Winter Sports 2022 programming.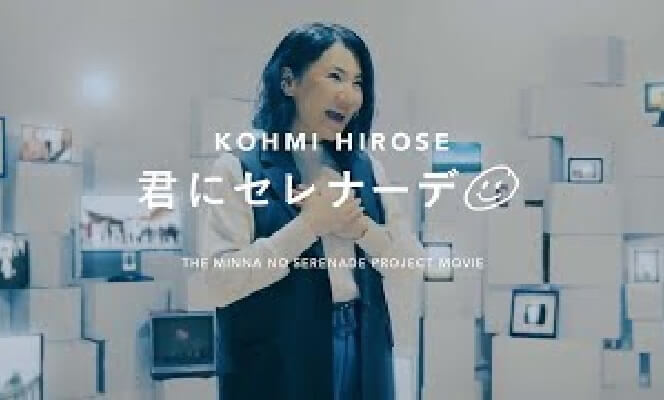 ●In February, the original Romance no Kamisama dance went viral on TikTok, topping the Billboard JAPAN TikTok Weekly Top 20 chart for two consecutive weeks and surpassing 1.6 billion views, including related videos.
●Released Venus Line in April, which reached No.6 on the Billboard JAPAN TikTok Weekly Top 20.
●In July, Romance no Kamisama won the TikTok 2022 First Half Trend Award. The song became a generation-spanning national hit in Japan, cementing Kohmi Hirose's position as a musician loved by all age groups.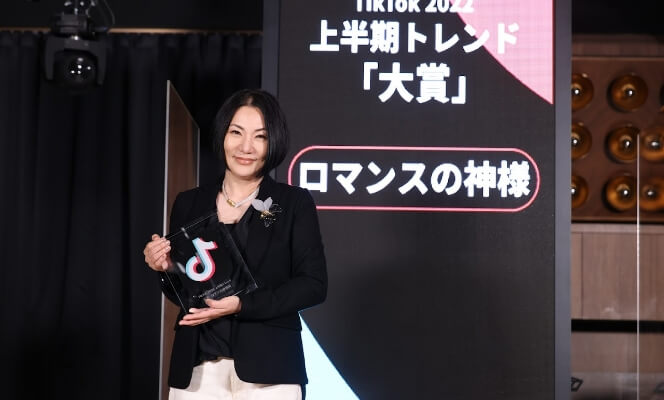 ●On July 22, she marked the 30th anniversary of her professional debut.
The first-ever Kohmi Fest was streamed live on YouTube to commemorate the anniversary of her debut. In an ambitious project, Kohmi sang 30 songs chosen by her fans for the live broadcast.